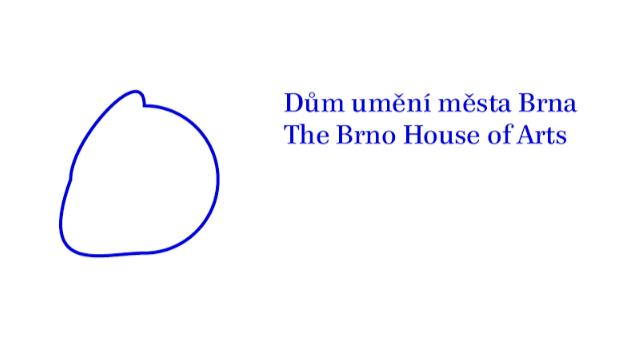 The Brno House of Arts is a contributory organization of the statutory City of Brno. Although its current focus is primarily on contemporary art, it has been an integral part of Brno's cultural life for almost 100 years. The Brno House of Arts is an open, modern institution, which mediates and initiates contact between artists and the public at large. It has a long tradition of being one of the most significant influences on Brno's culture, and aims to become a dynamic space through integration into a network of prestigious European galleries. The Brno House of Arts is one cultural institution with two exhibition locations and three gallery spaces:The Brno House of Arts located at Malinovského náměstí, The House of the Lords of Kunštát, Galerie G99.
Malinovského nám. 2
FAIT GALLERY is an initiative of the Brno investor Igor Fait to establish a gallery institution, which would allow the public to view private collections, initiate the development of private collecting and by the cooperation with foreign galleries it would support Czech artists. The Gallery provides professional consulting services to help starting collectors to buy and sell works of art. The interconnection of private collectors and audiences primarily happens in the main area of ​​the former malt house Královo pole brewery in the area of Brno Technical University, Božetěchova street. In the space adapted for exhibition purposes there are, together with a Fait Gallery collection of modern and contemporary art, also presented private collections of Czech and foreign collectors. Occasionally and for major projects Fait Gallery provides the space for exhibitions of artists represented in the collection.
Dominikánské square 10
Galerie Klubovna is non-commercial, small-size gallery that aims to present Czech and foreign art. Galerie Klubovna welcomes all artists whose works are based on idea and independent form. The goal of gallery is to create space for the discussion between author and observer. Gallery is going to host also author's projection and various presentations.
Francouzska 33