The Estonian Contemporary Art Development Center (ECADC) is a nonprofit foundation focused both on fostering international exposure for artists from Estonia and on developing the contemporary art scene in Estonia. Functioning as an umbrella organization for Estonian partner institutions, the center is creating strategic international partnerships in the field of contemporary art.
Center For Contemporary Arts, Estonia (CCAE) acts as an expert institution in international cooperation projects related to the contemporary art scene in Estonia.

Vabaduse väljak 6
The construction of Kumu Art Museum stretched on for a long period and, during this time, the concept of the museum also
changed: the building that had initially been planned as a national gallery became a museum that functions on two levels: collections of
Estonian art starting from the early 18th century are displayed on the third and fourth floors, and a modern art gallery is on the fifth floor. Art pre-dating World War II is exhibited on the third floor; the fourth floor houses an exhibition of works from the period of Soviet
occupation. On Kumu's fifth floor, there are exhibitions of contemporary art from Estonia and abroad. The contemporary art gallery is not just an exhibition venue but also an idea laboratory – a place where creativity has the freedom to experiment.
Weizenbergi 34 / Valge 1
kumu.ekm.ee/en/
The primary motivation for the development of the Estonian Museum of Contemporary Art was the closing of the Art Museum of Estonia's exhibition hall for contemporary art in the Rotermann Salt Storage, and the opening of the Kumu in 2006; whereby contemporary art was consigned to the hermetic altitudes of the top floor – between heaven and earth – in the already confused mixture of national gallery and modern art museum. In the direct sense, an exhibition space hovering at such a height lost touch with the earth and reality. Therefore, the EKKM got its start as a protest against the inability of Estonia's cultural policy to create two separate institutions for contemporary art and the national heritage – the paths of which cross ever less frequently. Since no one seemed to covet it, the Estonian Museum of Contemporary Art trademark was available and we just grabbed it.
Põhja pst 35
Rundum is an artist-run space based in Tallinn, Estonia, a creative and independent platform run by young artists. It aims to react to gaps in the local art field, creating opportunities to relate to different locations, offering new exhibiting spaces, as well as more flexible and experimental formats. Rundum drives to bring together young people working in different fields of art, in order to foster creative collaboration and mutual exchange of ideas and information. In addition to its exhibiting and performing formats, Rundum also hosts an educational programme of discussions, talks, film screenings and reading circles, focusing on own initiative practices, artist-run spaces in other countries, self employment, art workers living/working conditions and free form education.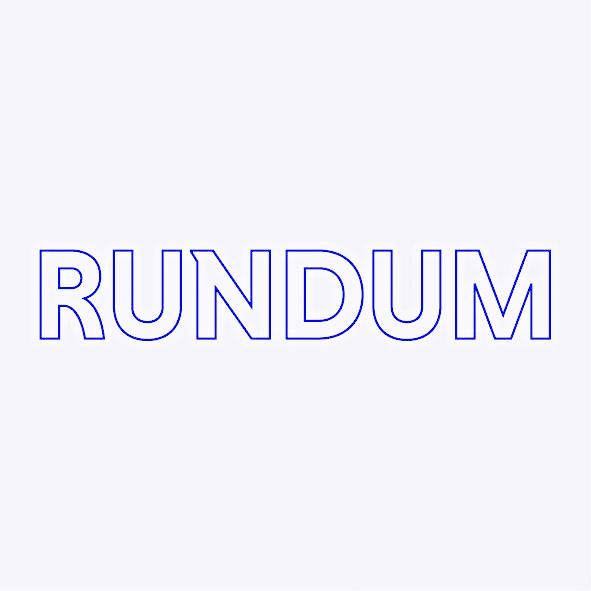 Vabaduse väljak 6/8. Sissepääs Kunstihoone sisehoovist
Temnikova & Kasela was established in 2010. Its inception signified an attempt to negotiate a possibility of a commercial gallery operating in the predominantly public funded network of local art institutions, most of which originate from the Soviet era or its direct aftermath. Alongside offering local and international representation to contemporary artists in the region, Temnikova & Kasela's exhibition program also incorporates shows by artists from abroad.
Lastekodu 1, 10115
Konstanet is a non-profit gallery founded in July 2013. Konstanet is made up of two spaces – the online space at konstanet.com and a scaled (1:5) physical space located in the centre of Tallinn, Estonia. Konstanet focuses mainly on international collaborations with young emerging artists interested in exploring the possibilities of exhibiting their work online, merging the online and offline realm.
The Tallinn Art Hall Foundation is a contemporary art institution established in 1934 with an exhibition programme in three galleries on the central square of Tallinn – the Tallinn Art Hall, the Art Hall Gallery and the nearby City Gallery. Tallinn Art Hall addresses the most pressing issues in contemporary art and society, provides a fascinating programme for contemporary audiences and helps artists create new exhibitions and works. They hold 20 to 24 exhibitions a year, making their one of the largest art producers in Estonia. They are part of the larger international contemporary art scene and mediate an active exchange of ideas between local and international art scenes and audiences. In addition, they also organise exhibitions abroad. When putting together their programme they value being contemporary, international, well-curated and engaging different generations. In addition to exhibitions, our programme also features performances, concerts, talks and many other interesting events.
​
Vabaduse väljak 6